I am Priti (Certified RTT Therapist by Marisa Peer and NLP Coach), an Indian living in Dubai. Living life to the fullest in the present is like a dream for me. My journey so far has made me experience both pain and pleasure!
In my opinion, both pain and pleasure which belongs to our life. Being Spiritual we all have baggage of past life, karma and pattern which we bring as a soul. A journey of this life where my own healing journey started and gave me a vision to help others 
The relentless work in achieving worthy knowledge of Mind, Body and soul was quite fascinating. 
Peeling many layers of shame, guilt, hatred, anger etc made me achieve the greatest things in my life.  
Having faith on my path thou sometimes gave me off beat to normalize my life and it makes me face the reality of my own life . Me as person my life changed in 2013 when I started feeling the impact of spiritual practices and their findings makes me see through true self of my Soul. How naked I was with all negative beliefs.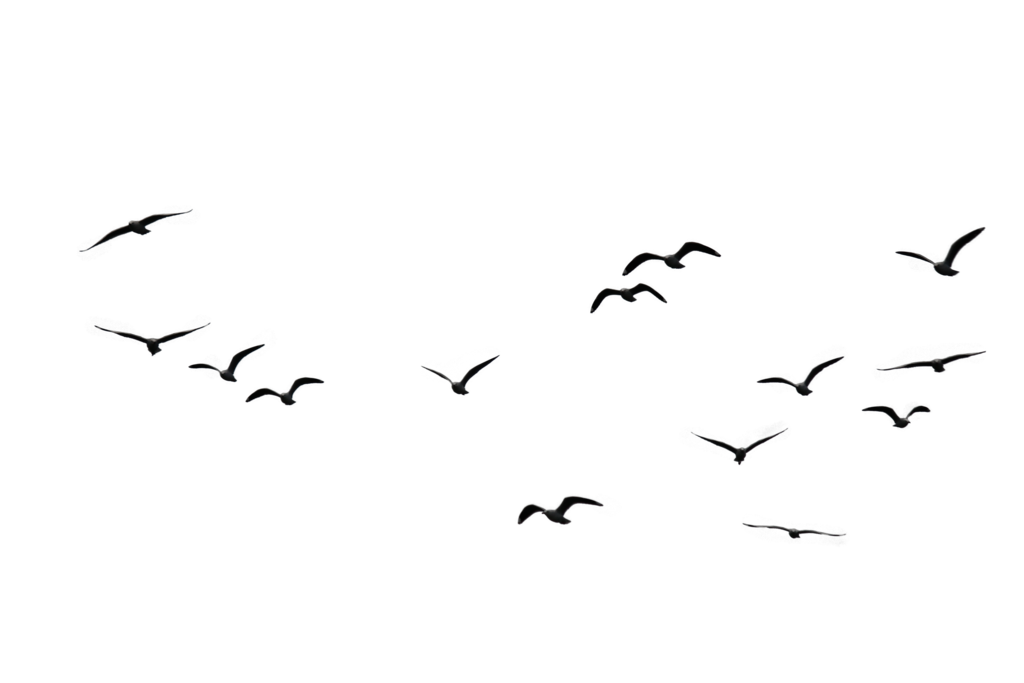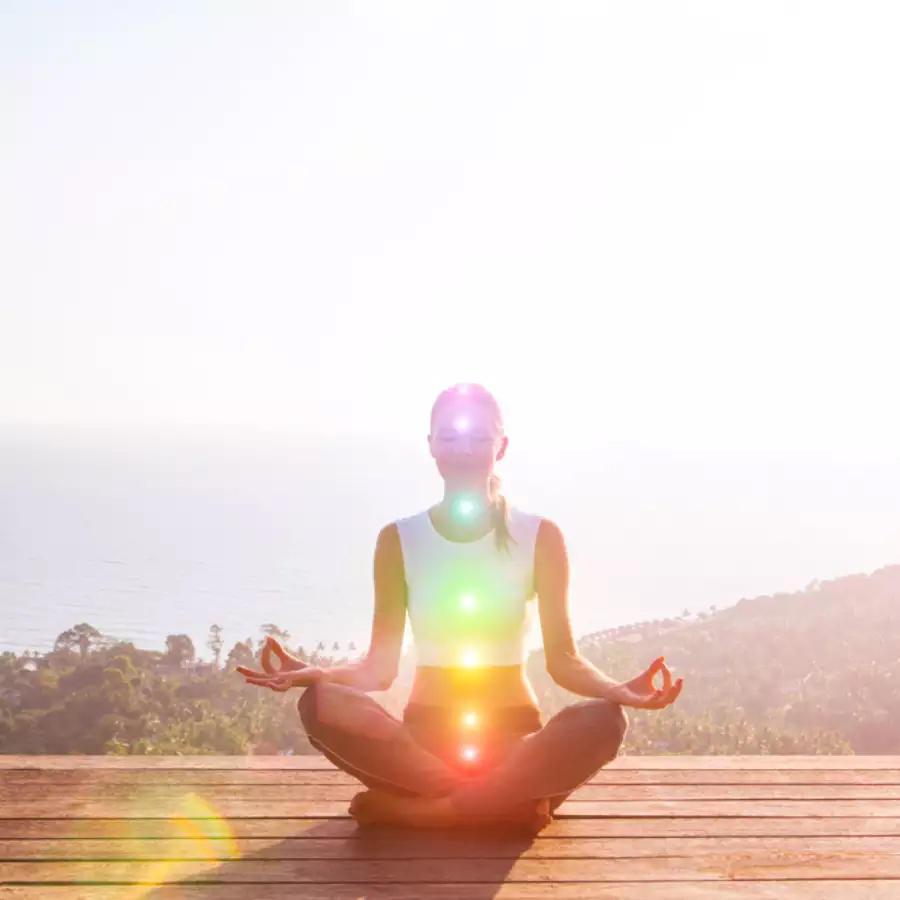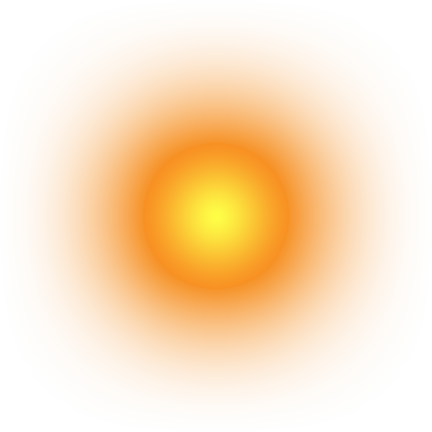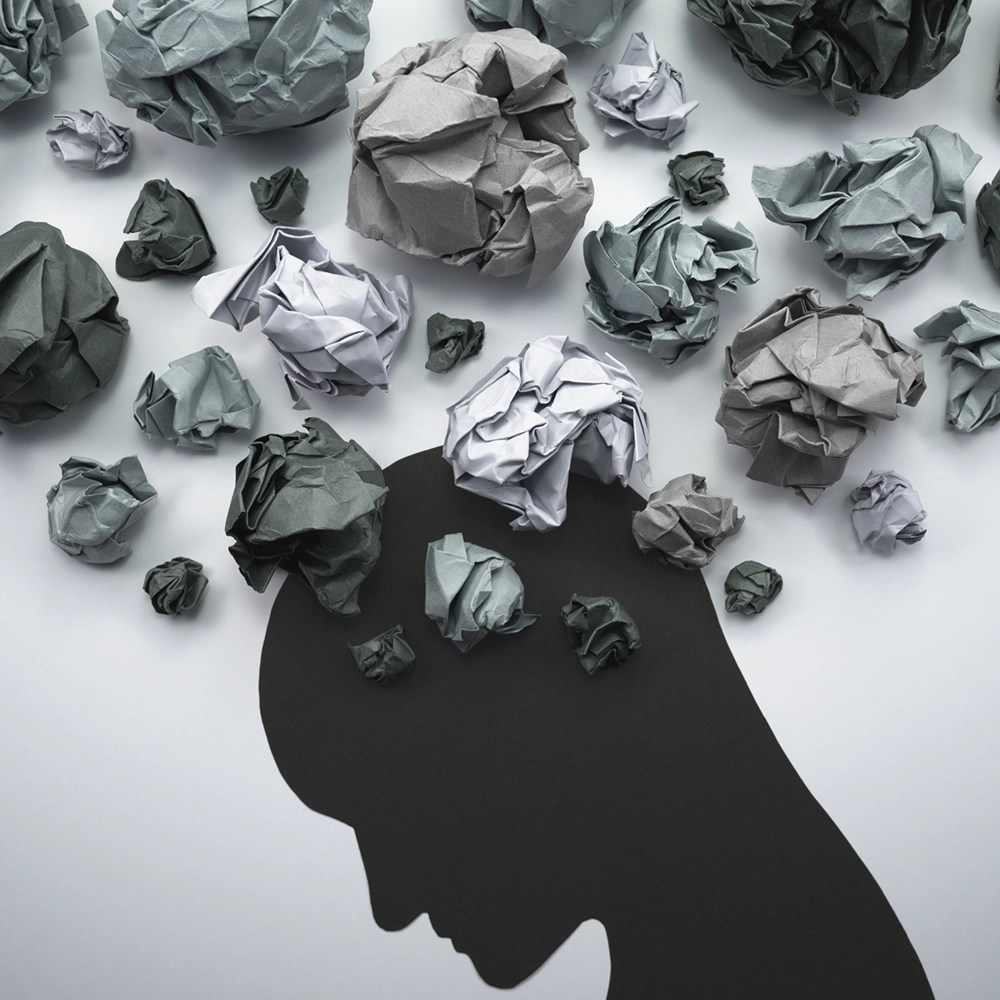 Both Stress and Anxiety can be extremely harmful to every individual. They can destroy your career, relationship, and every aspect of a person's life. Here, experts talk about the utilities of Re-Frame Therapy! This therapy has proved its effectiveness to help everyone to regain life motivation. It can make you live your life with full contentment and ultimate happiness. A mind full of peace can relax and sleep well without any kind of trauma or disturbance.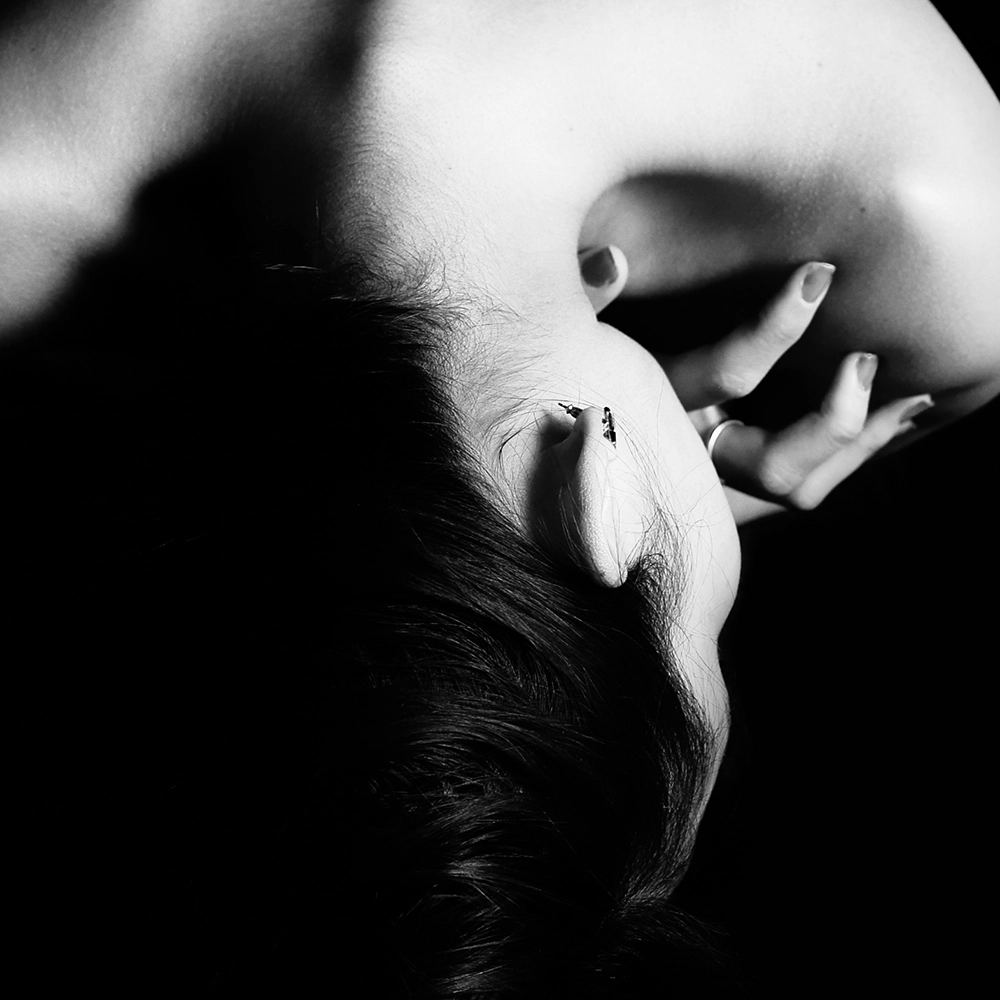 People rightly believe and understand how critical traumatic stress can be and how it can impact your life! I can help you to give up that stress and make you free from all memories that keep on flashing in the back of your mind! My work can make you overcome the impact of replaying scenes that come to your mind again and again. Your complete healing from memories can set you free from all the traumatic stress. Feel free to talk to me to share the issues you are facing!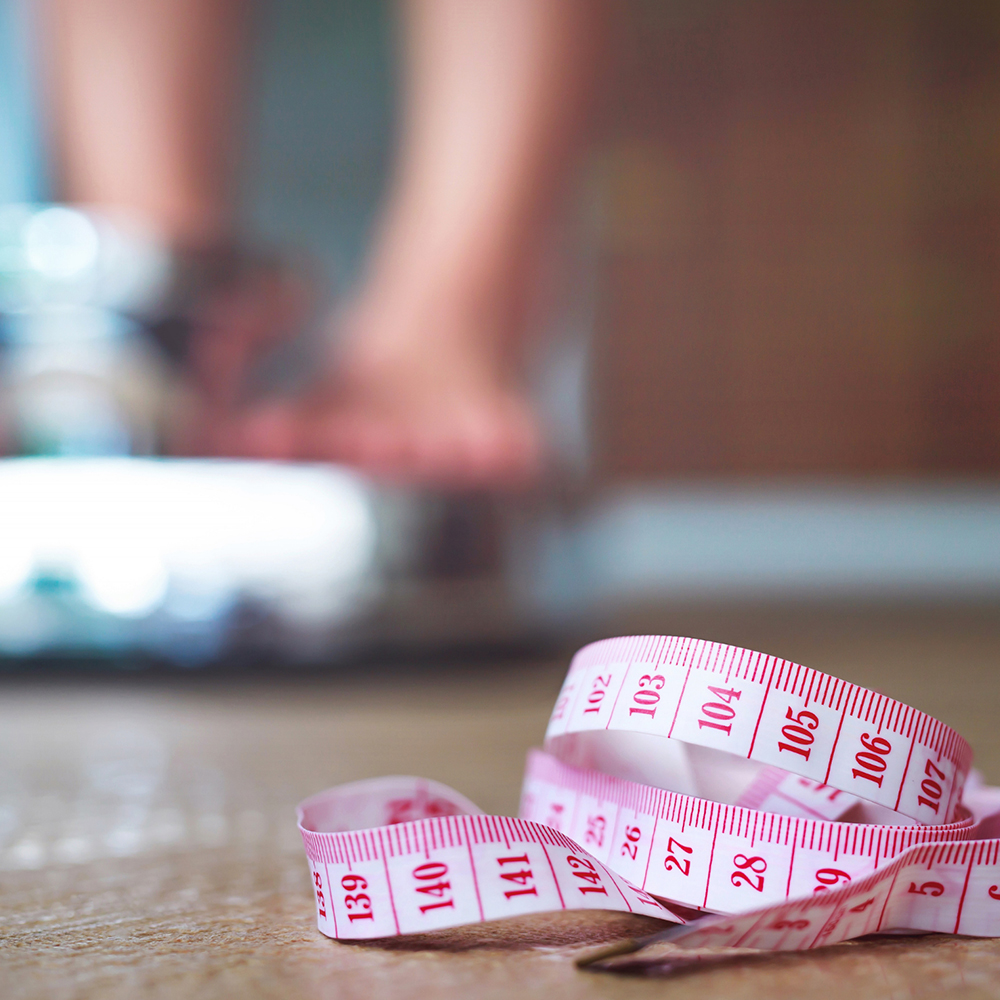 HEALTY BE ME – REDUCE WEIGHT
Are you an emotional eater?Emotional eating is using food to make you feel better. Rather to get in to root cause people tend to fill emotional needs rather than your stomach.  Afterwards, not only does the original emotional issue remain, but it feels guilty for overeating and thus you enter into a perpetual cycle of emotionally eating, eating more than you should, gaining weight and feeling guilty and powerless over this habit and then filling that emotional need with food, starting the cycle all over again.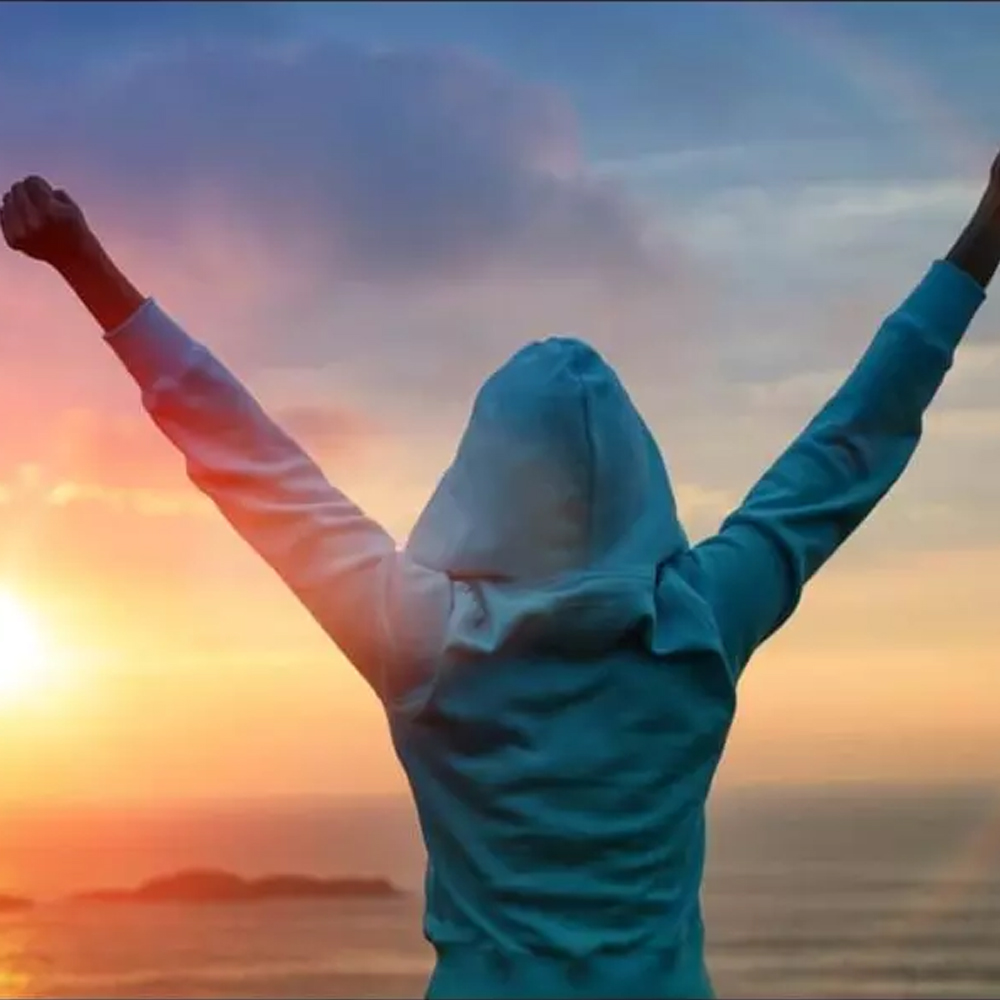 CONFIDENCE AND SELF ESTEEM
Confidence and self-esteem are most important wearing of our personality and our lives, professional front, personal relations or emotional level we need this pills to lead our life. Re Frame Therapy will assist clients to develop stronger self-esteem and to increase their belief in their own abilities helping them to accept, nourish their life. It can include more confidence to starting a new business, overcoming of not feeling good enough or simply to feel more confident in social situations.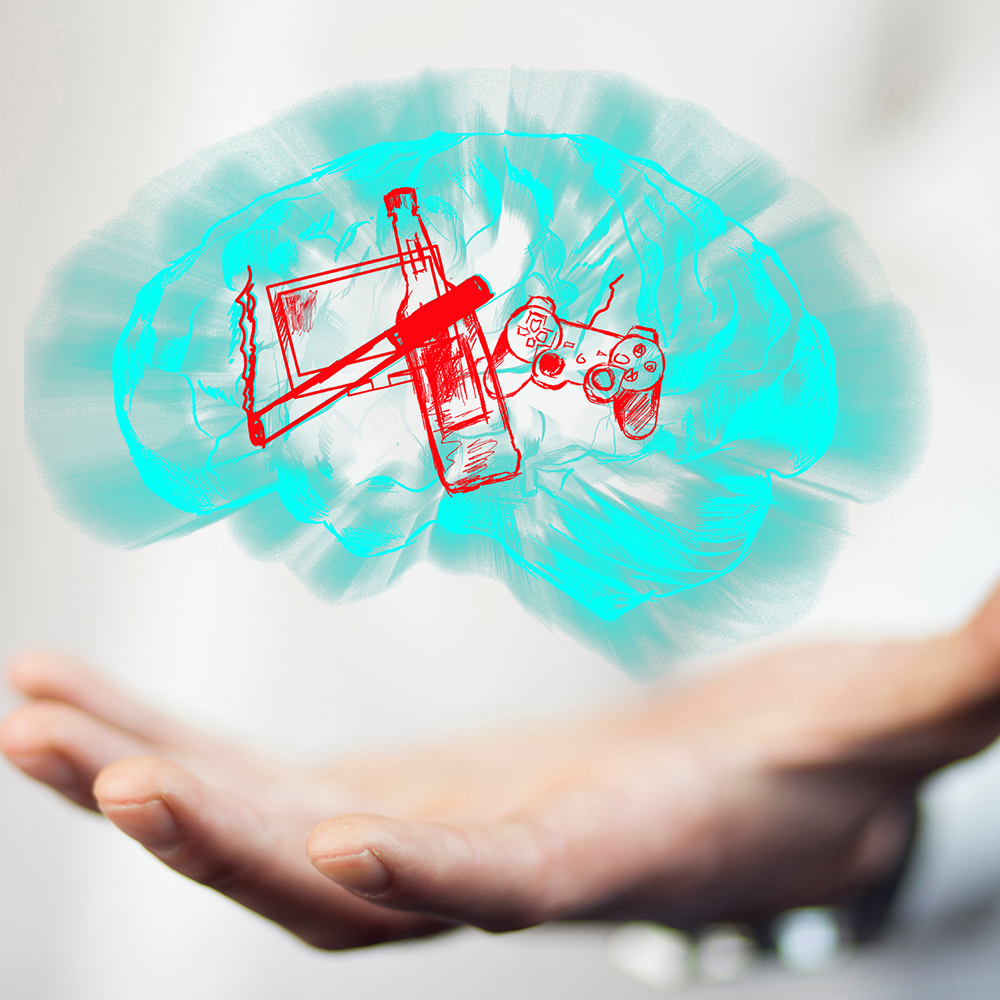 Overcoming bad habits are one of the most common reasons people turn to therapist.  These require at least 3 sessions where Prriti will address the emotional issues behind the bad habit, remove the triggers and treat the issue so that you are habit free for the rest of your life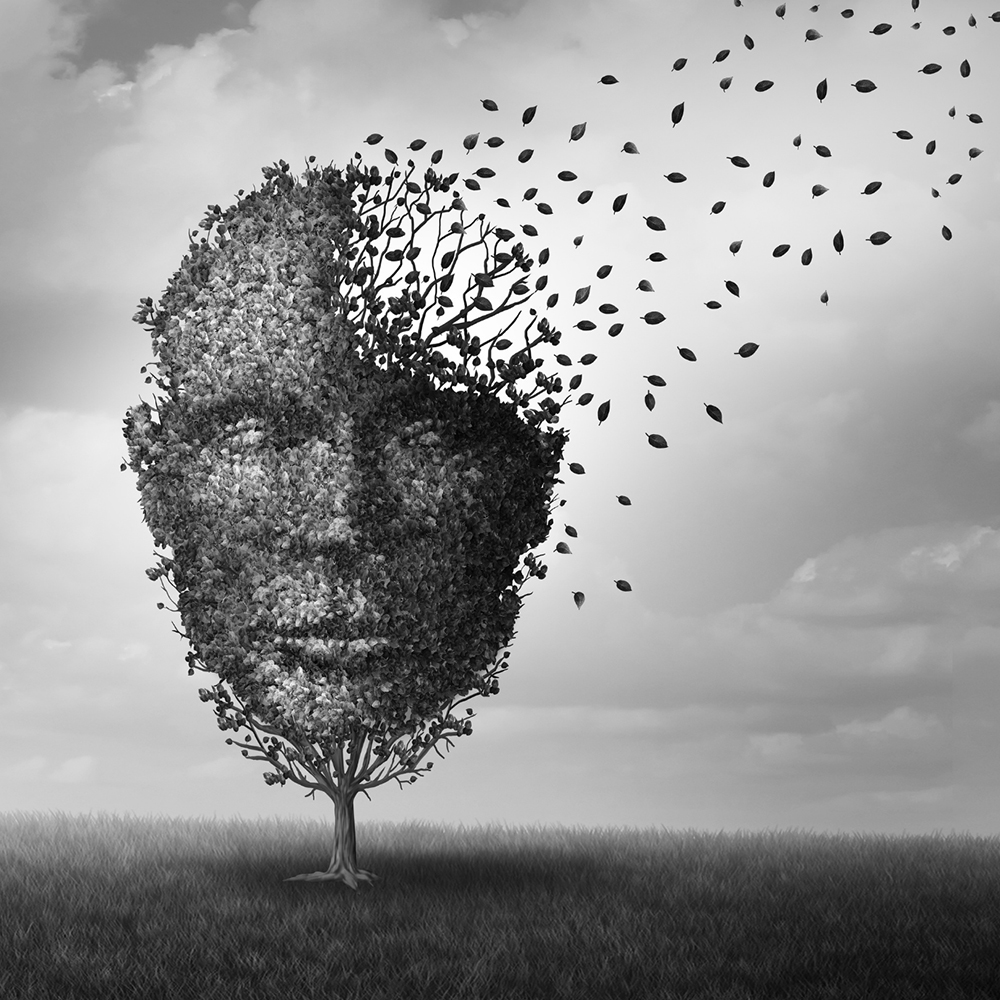 HAVE YOUR OWN WINGS PHOBIAS
Its an incident which is holding you back from the fear of darkness/water/heights . Reframe therapy can really help to go in the root cause of this issues and get better understanding of your own blocks , whether Its emotional/physical/mental there is always thought of not going there and why its stopping you ? Lets find answer and have your own wings.
I am Neha and I would like to share my experience with Reframe Therapy and especially with Prriti, I am working women and having family of 5 members. I was going through swelling and weight gain . Working more than 15 hours per day and I use forget drinking water and ignoring to go washroom, as a result in my body had more uric acid , Even I had no control on food was having no confidence to go out.As therapist she helped to go through every emotion which was holding me back and with every step she helped me what I was saying to myself with all negative and self sabotage negative beliefs . now after session I am more joyful ,happy and content with myself .i believe now every moment with positive attitude towards myself . respecting my own boundaries and becoming more aware . Lots of love Prriti
Hi Priti, I am Neha here. I'm here to share my today's Angelic full moon meditation session. It was a great experience with lots of enlightenment in my heart. It was actually special feeling moment which I experienced today during your session, maybe it was just about an hour or so but it was great. I literally threw the negative baggages from my heart and soul & enlightened myself with all positive thoughts and energy. While connecting to universe really felt as if someone my Lord was around me and was guiding me. Lastly, want to thank you for giving this opportunity to experience this unusual moment. Thanks & Regards.
Thank you so much ANGELIC LIGHT Priti ji for the full moon mediation. It was really powerful and very effective where we can burn all our negative emotions and manifest what are the important things in our life. And spreading the energy session was very powerful showing how much energy we carry in our body and helps to connect universe and creator. Routing helps to connect to Mother Earth and became grounding. Thank god & thank you universe.
I have very good experience in last full moon meditation and manifestation really I was good new experience. Thanks to madam Priti.
Nice experience I had. Felt positive vibes around me. Great pleasure.
Experience Our Wide Range of
Powerful Healing & Therapy Services
BOOK your consultation slot