"Live the life you were born to live."
I am Prriti (Certified RTT Therapist by Marisa Peer and NLP Coach) an Indian living in Dubai. It's truly a dream what I am now and how I am living as fullest of life.
It's been long journey being spiritually evolving and getting on track to know myself. Everyone goes through break time. A time where you are in your lowest
Life changed in 2013 when I started learning more in spirituality, different modalities like Balancing chakra, singing sound healing, automatic writing, connecting to spirit guides, past life regression, and aligning with the universe. I am also certified as Reiki healer, Meditation, Automatic writing, Mediumship, Theta healing, Sound healing, RTT Therapist, NLP Practitioner and Coach. It's a journey where I go deeper I learnt more about the Mental, Emotional and Spiritual health.
RAPID TRANSFORMATION THERAPY helped me in all areas of my life. I have overcome from childhood traumas which were reflecting in my present life.
Its eye-opening our life when we see how we are in the subconscious mind and how we are creating patterns from childhood. Therapy helped me to increase my self-esteem/ Confidence and believed in myself.
Being aware and choosing healthy boundaries where I have created peace of mind. Knowing my triggers now gave me self-awareness to choose correct environment. When you are authentic you no longer need to suppress your emotions anymore.
I am helping people to overcome from Childhood traumas, Phobia, Emotional Hurt and many more phases where people are stuck in their life .
Like me, you may have tried many ways to change your life to overcome from having doubts, fears, worries, anxiety and phobias etc . As being Spiritual I truly believe our higher self is always  guiding us to overcome and meet right person to helps us the way what and when we needed ,  So There is a reason now you are here on my website as what you are seeking is seeks you too .
How holistic health practices CAN HELP YOU
Anxiety / Stress Trauma / Insomnia / Fear
Phobias Fertility
Confidence / Self Esteem
Permanent Weight Loss
Chronic Pain
Insomnia
Concentration Issues
Grief
Bad Habits
Anger Management
Speaking in public
Business skills
Sexual issues / Intimacy
Blocks – Money / Relationship / Business
Snoring
Chronic Fatigue
Menstrual Pain / Thyroid / Arthertis / PCOS /  Menopause phase
Sports Improvement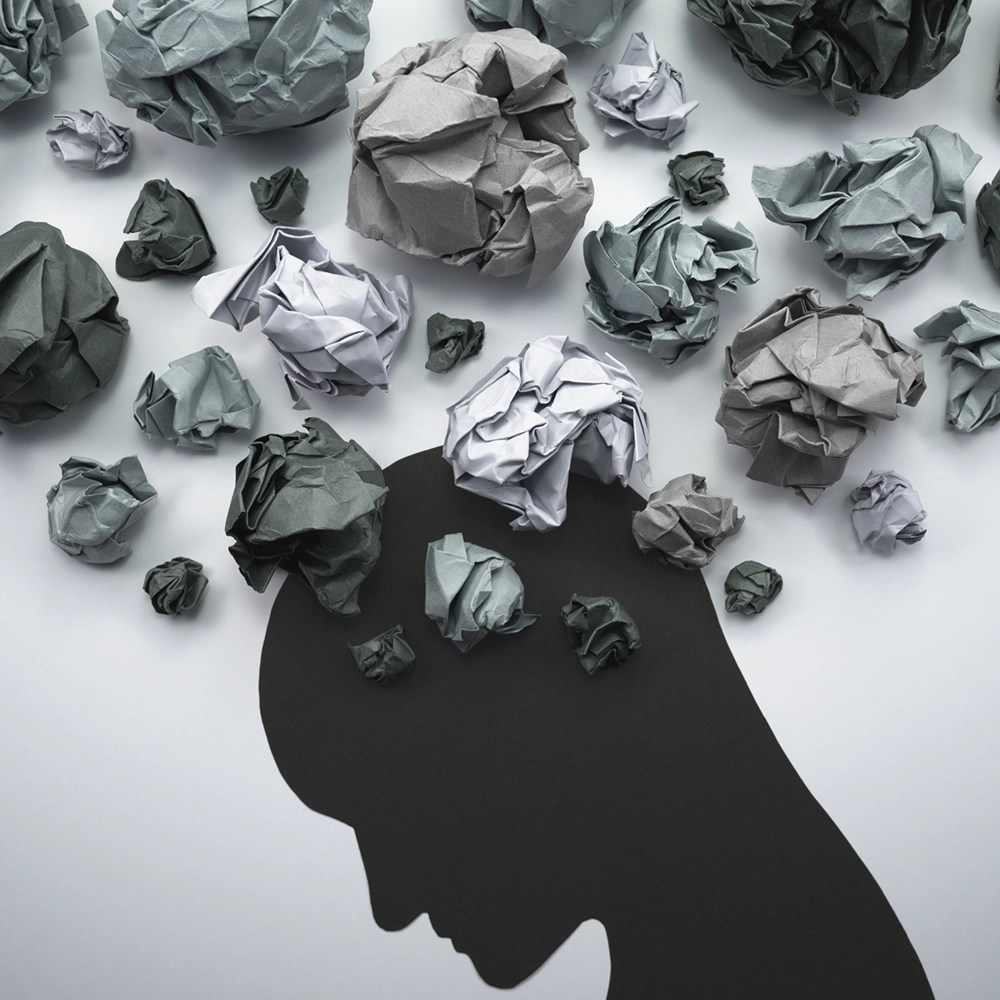 ANXIETY / STRESS / SOUND SLEEP
Anxiety AND Stress can take over your entire life and be completely debilitating on careers, relationships, and every aspect of home life. Re Frame Therapy can be an extremely effective tool in regaining motivation and grounding so that you are able to live a fulfilling life once again. Find yourself where you lost. Have beautiful sleep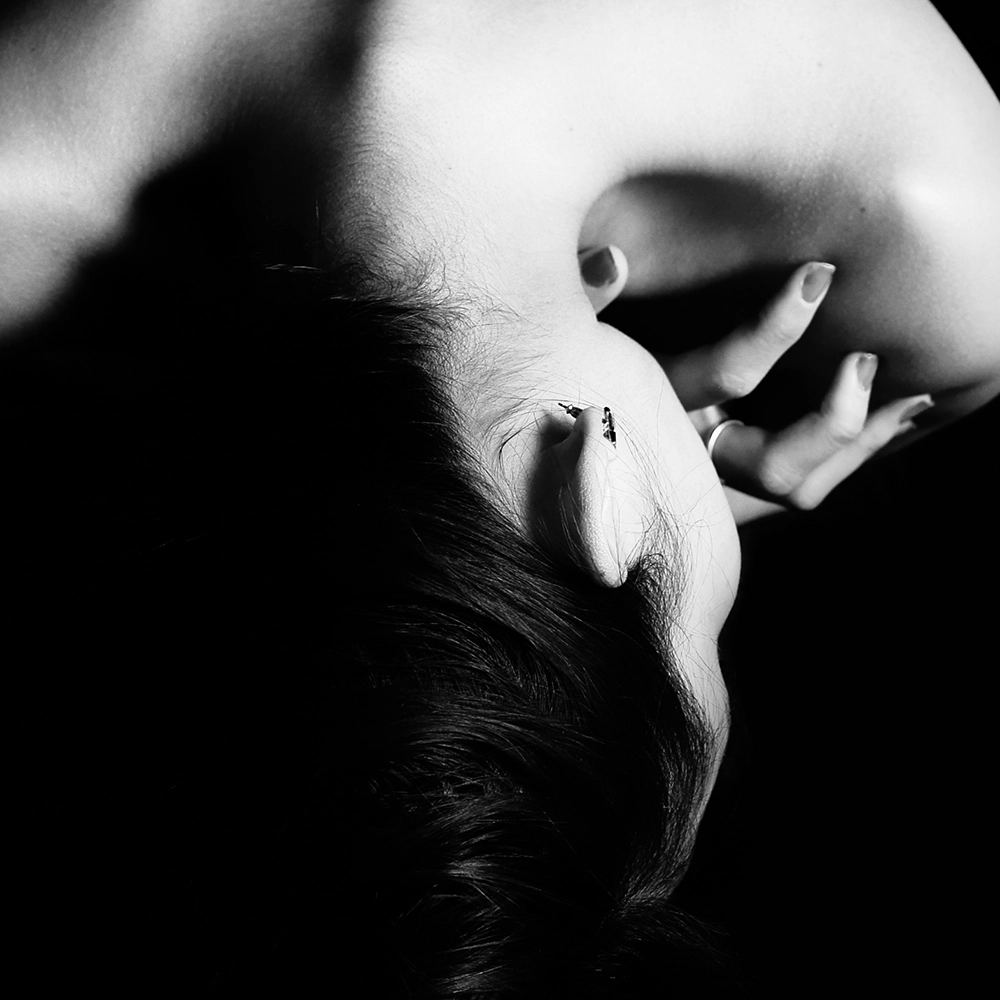 We can really help people with post-traumatic stress, the mind always keeps on replaying scenes over and over and over again. And all they want to do is stop the scenes, in fact really they don't get it that because the mind's job is to protect you and it's replaying the scenes to make sure you never go back. It's like I get into the bed at night but somehow  I'm so scared that someone's going to come and break in so let me go downstairs and make sure I've locked the door.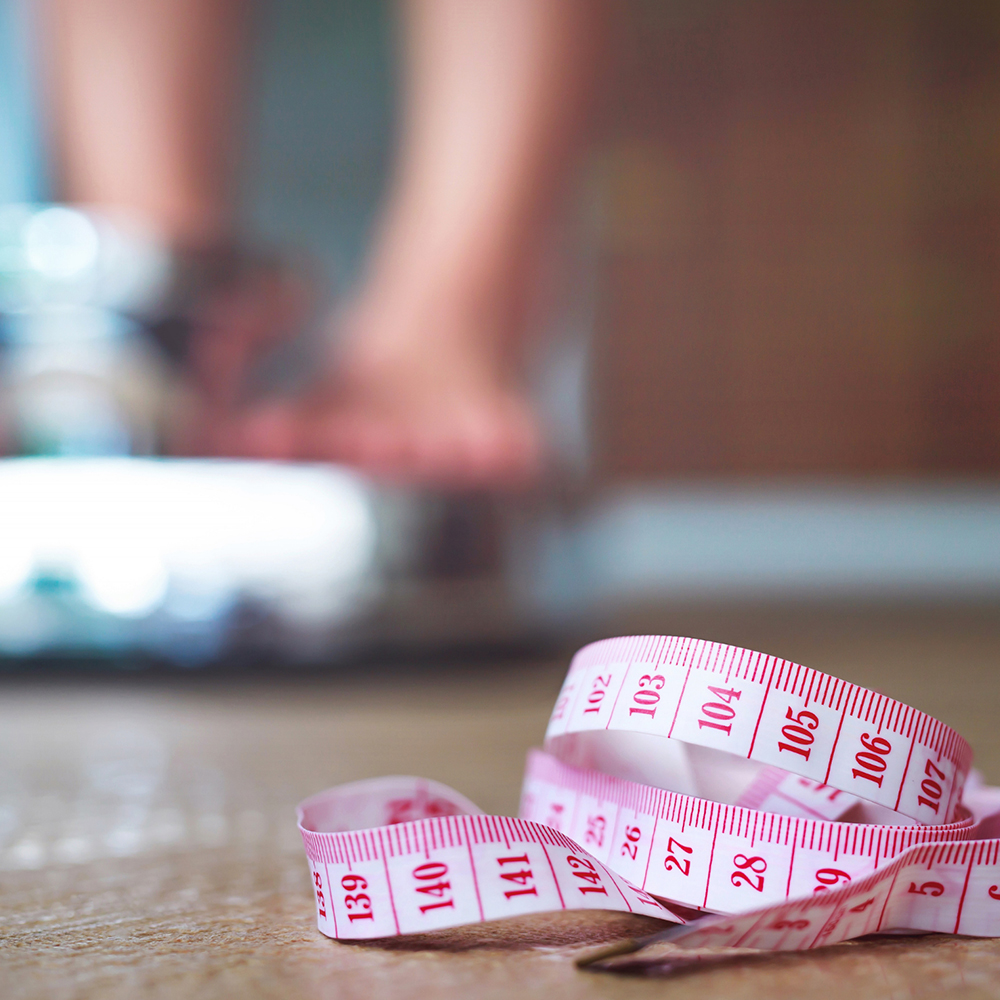 HEALTY BE ME – REDUCE WEIGHT
Are you an emotional eater?Emotional eating is using food to make you feel better. Rather to get in to root cause people tend to fill emotional needs rather than your stomach.  Afterwards, not only does the original emotional issue remain, but it feels guilty for overeating and thus you enter into a perpetual cycle of emotionally eating, eating more than you should, gaining weight and feeling guilty and powerless over this habit and then filling that emotional need with food, starting the cycle all over again.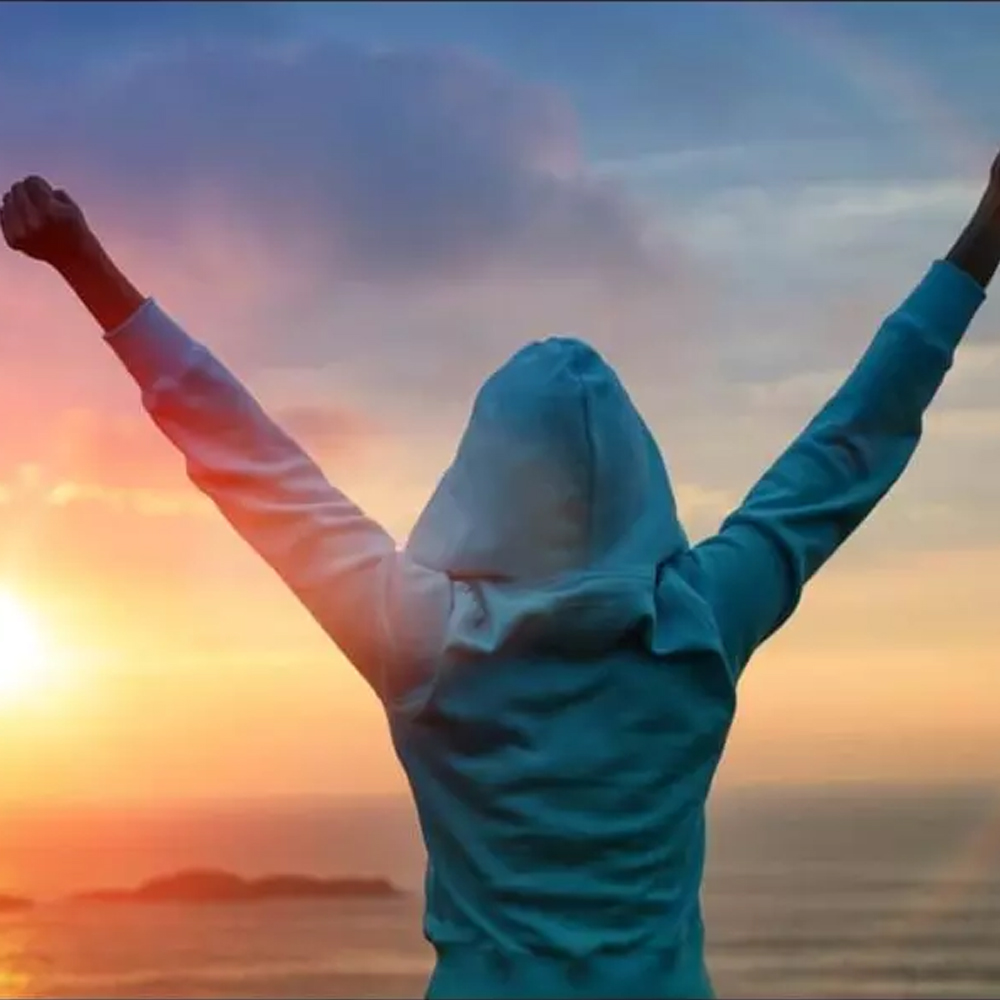 CONFIDENCE AND SELF ESTEEM
Confidence and self-esteem are most important wearing of our personality and our lives, professional front, personal relations or emotional level we need this pills to lead our life. Re Frame Therapy will assist clients to develop stronger self-esteem and to increase their belief in their own abilities helping them to accept, nourish their life. It can include more confidence to starting a new business, overcoming of not feeling good enough or simply to feel more confident in social situations.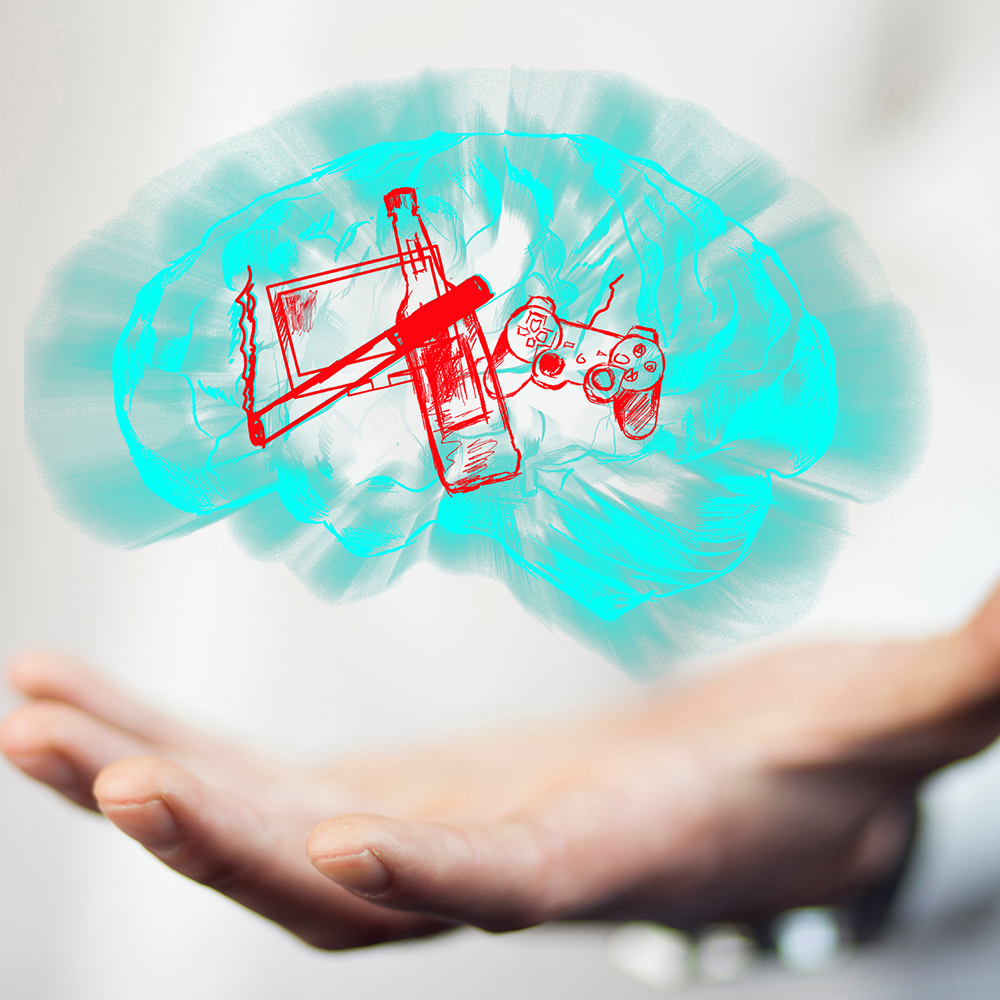 Overcoming bad habits are one of the most common reasons people turn to therapist.  These require at least 3 sessions where Prriti will address the emotional issues behind the bad habit, remove the triggers and treat the issue so that you are habit free for the rest of your life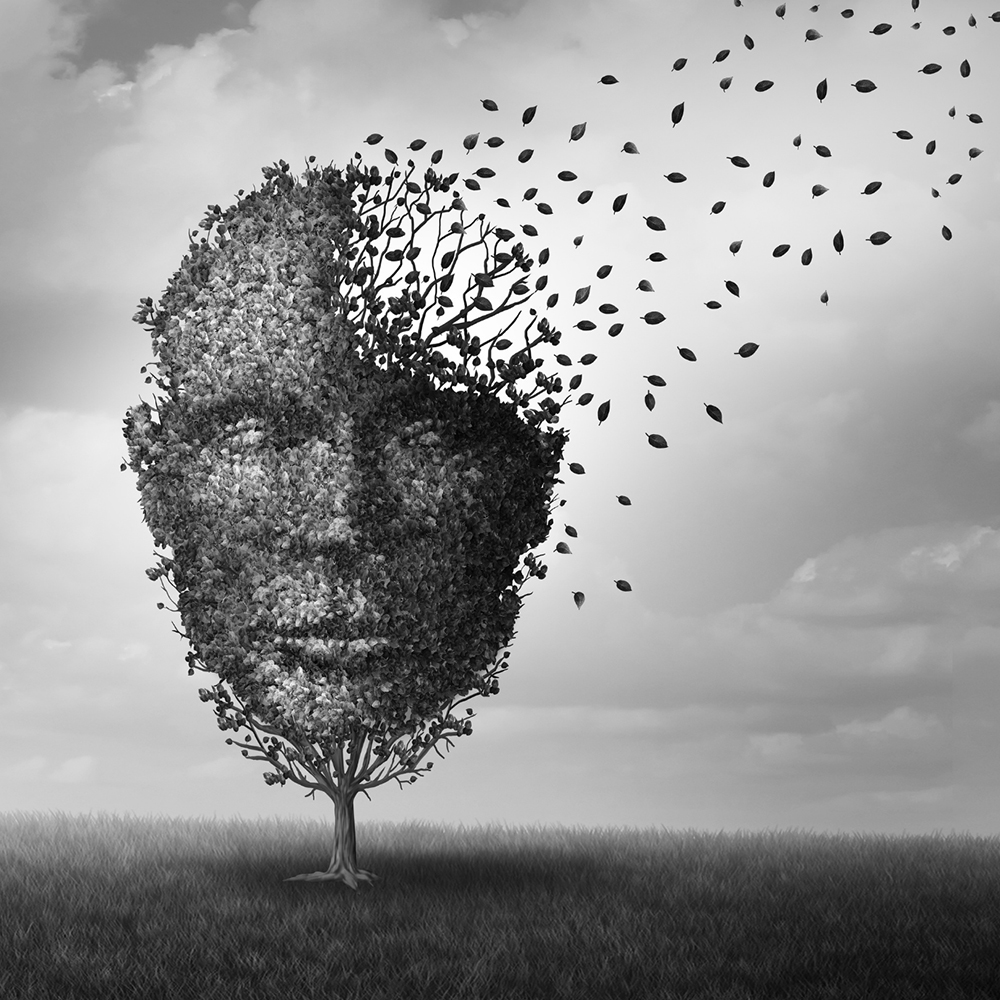 HAVE YOUR OWN WINGS PHOBIAS
Its an incident which is holding you back from the fear of darkness/water/heights . Reframe therapy can really help to go in the root cause of this issues and get better understanding of your own blocks , whether Its emotional/physical/mental there is always thought of not going there and why its stopping you ? Lets find answer and have your own wings.
Experience Our Wide Range of
Powerful Healing & Therapy Services
BOOK your consultation slot