Private Consultation for Anxiety Therapy in Dubai
Anxiety is the activation of the fight/flight mechanism, usually resulting from a triggering thought or circumstance, or an unresolved trauma that has set off this alert. Our fight/flight response is designed to keep us safe. 
Getting into the root cause into a deeper level of the subconscious mind can help to overcome stress and anxiety. Most people who are suffering always feeling of unsafe, uncertain, and sleepless nights. Anxiety and stress can lead to insomnia and vice versa. Getting help from a professional who has a deep understanding of the root cause and has knowledge of your current circumstances can make you feel safe.
In case you have been suffering from anxiety, then reaching Anxiety Therapy which is a rapid and transformational anxiety therapist near me in Dubai can help you to work on your subconscious mind and can help you to handle the situations without bothering own self. Transformations always give a new perspective to your life. we can't avoid any situations but yes with holistic health practices, you can handle the situations with self-care and confidence that often cause stress on a long-term basis. 
If you avoid the assistance of those experts, then the chances of relapse can be maximum. You cannot get rid of the old beliefs and that may subsequently result in deteriorating conditions with strong stress factors which lead you to attract more. Trust me what you believe you become.
Prriti Parmaar is a mind-healing consultant and a life coach with Spiritual background helping many people with deep meditations, digging into the subconscious mind, and helping to overcome Stress and Anxiety. As the Angelic Light team, we keep all content confidential and shared by clients and it's the first step to feeling safe.
 We are happy to claim that we have trained and experienced therapists for Anxiety Therapy who have proven their skills in all the aspects of mind, body, and soul techniques.
Anxiety is a psychological disorder that can leave a severe impact on everything that a person can think and do. It hampers his mental ability to work and manage his engagements in the office, school, workplace, or anywhere he finds himself at a particular point in time. A person with uncontrollable anxiety and stress can find it difficult to manage his relationships with others in the family and society. Controlling anxiety can be made easy with the help of techniques of anxiety and stress therapy.
Private Mental Health Consultation from a Professional
Void can be replace by addiction. ARE YOU FULFILLING YOUR VOID WITH ADDICTIONS?
We know what our likes and dislikes. But most of us we meet people who takes our energy , ask yourself it's brings alive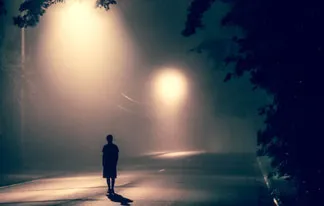 Oversharing, Obsessive with relationship, Over Helping, Feeling replaceable, Feeling like no one really knows or sees you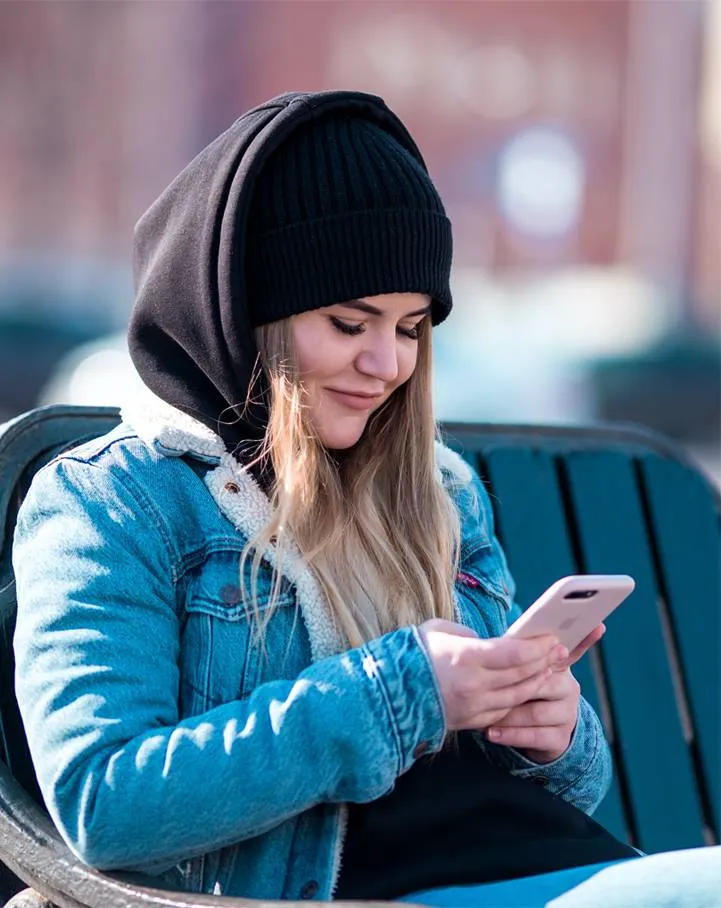 Fight Stress and Anxiety Out…Don't Give Up!
Anxiety is a continuous feeling of worry, fear, nervousness, or unease about something with an uncertain outcome. This places anxiety in the realm of negative thoughts and feelings for which holistic health practices are an effective intervention.
Anxiety is the main symptom of several conditions, including
Health anxiety (hypochondria) 

Panic disorder (panic attacks)

Generalized anxiety disorder (GAD) 

Social anxiety disorder (social phobia)

Post-traumatic stress disorder (PTSD)

Phobias, such as agoraphobia or claustrophobia

Obsessive-compulsive disorder (OCD)
Getting Anxiety Therapy In Dubai Is easy!
Beating stress factors is not difficult provided you are ready to take the right measures! You can join hands with the most knowledgeable and versatile anxiety therapist near me in Dubai who can get you the right advantages of Hypnotherapy For Anxiety. Our team of experts can bring you superior facilities along with the right treatment for Anxiety and Stress. We offer the right Stress and Anxiety Therapy in Dubai to set you free from the severe impacts of both stress and anxiety.
Hypnotherapy For Anxiety-Symptoms Anxiety Therapists Talk About
Stomach disorders, like Diarrhea, IBS,
Nausea
Chest Pain
Muscle aches, pains, shoulder/neckpain
Heavy Weight in Chest
Difficulty Breathing
Dry Mouth, Changes in appetite
During Attack – Frozen / Lack of Reasoning
Feeling Like Lungs Crushing
Mental Fog
Lack of Concentration
Can't make decision
Heightened Alertness
Shaky or trembling
Headaches
Fatigue
Sweating
Rising Thoughts, Uncontrollable Overthinking
Feelings of dread or impending doom
Irritability
Disassociation – Feeling detached from Self and emotions
Physical Response To Anxiety-What Anxiety Therapists Say?
Sad
Fear
Scared
Alone
Frustrated
Stuck
Trapped
Disconnected
Never Going To Be Good
Enough
Not Loved
Helpless
Invisible
Paranoid
Hypervigilant
Racing Thoughts
Anger
Rage
Lack Of Thrust
Out Of Control
Being Held
Wanting To Escape From the Situation.
Do you know why you have sleepless nights?
If you have ever suffered from trauma– from a big traumatic event to the smallest experiences that you have gone through out your life can play a huge role in you having sleepless nights.
Outside of genuine sleep disorders such as Sleep Apnoea , in the main sleep is a lifestyle and stress/time management issue
Lifestyle changes are typically to stop drinking coffee in the day, to cut out using alcohol at night, exercising more , and eating better
Sleep apnoea , where the patient wakes up multiple times, often breathless, needs to be referred to the G.P
Checking family sleep history, including use of sleep medication (for both the patient and parents ).
Childhood trauma – one off events can be the epicenter in a small number of cases.
Poor sleep education and boundaries . Often handed down from grandparent to parent to children. Parents role model poor boundaries around tech , and poor sleep hygiene. Use this to leverage to change . You are a role model in your family.
Have a day where you get all your needs met – the key is to get a balanced lifestyle and a balanced daily routine , 'me-time' is key.
Ultimately , 'I am not enough' sits underneath almost all sleep issues. 'Health & Happiness' is then not prioritized or even considered as a goal for daily living.
I am Neha and I would like to share my experience with Reframe Therapy and especially with Prriti, I am working women and having family of 5 members. I was going through swelling and weight gain . Working more than 15 hours per day and I use forget drinking water and ignoring to go washroom, as a result in my body had more uric acid , Even I had no control on food was having no confidence to go out.As therapist she helped to go through every emotion which was holding me back and with every step she helped me what I was saying to myself with all negative and self sabotage negative beliefs . now after session I am more joyful ,happy and content with myself .i believe now every moment with positive attitude towards myself . respecting my own boundaries and becoming more aware . Lots of love Prriti
50+
Active Clients
5+
Countries Serving

10+
Services Offered
5+
Years Of Experience
Booking Free Consultation
BOOK your consultation slot