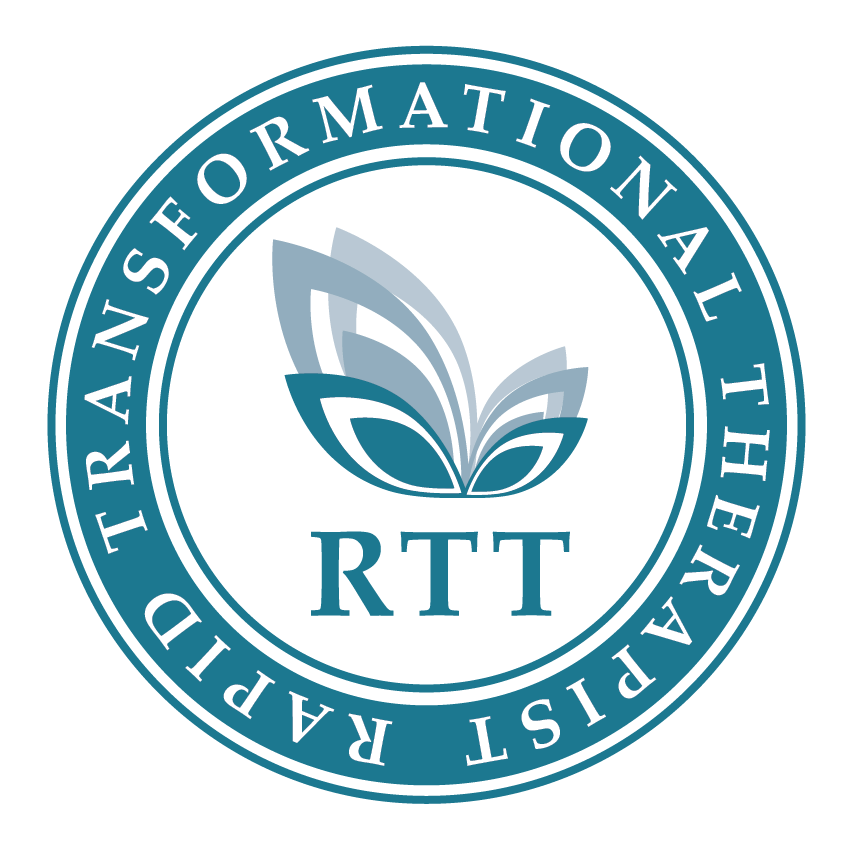 Reframe helps You to upgrade with new beliefs that
Helps you to Connect with yourself and others.
Free yourself of various fears and live life you were born to live.
Helps you to find yourself where you lost your inner child
Believe in yourself to achieve your goals.
Treat chronic types of pain and health issues.
Gives your mind and body a chance to recuperate, repair and heal itself.
Enable you to change unwanted patterns and behaviors
Help you change your mindset of eating habits and patterns.
Motivate you to get confidence to live life fully
Overcome from emotional and psychological patterns that are causing you sleep disturbance.
Manage your money well by working on your mind blocks
Achieve your goals by increased focus and daily action.